The board portal for

purposeful boards
Does managing your board and meeting administration feel like herding cats? We're here to help you streamline and simplify your board administration.

Start your 45-day free trial today.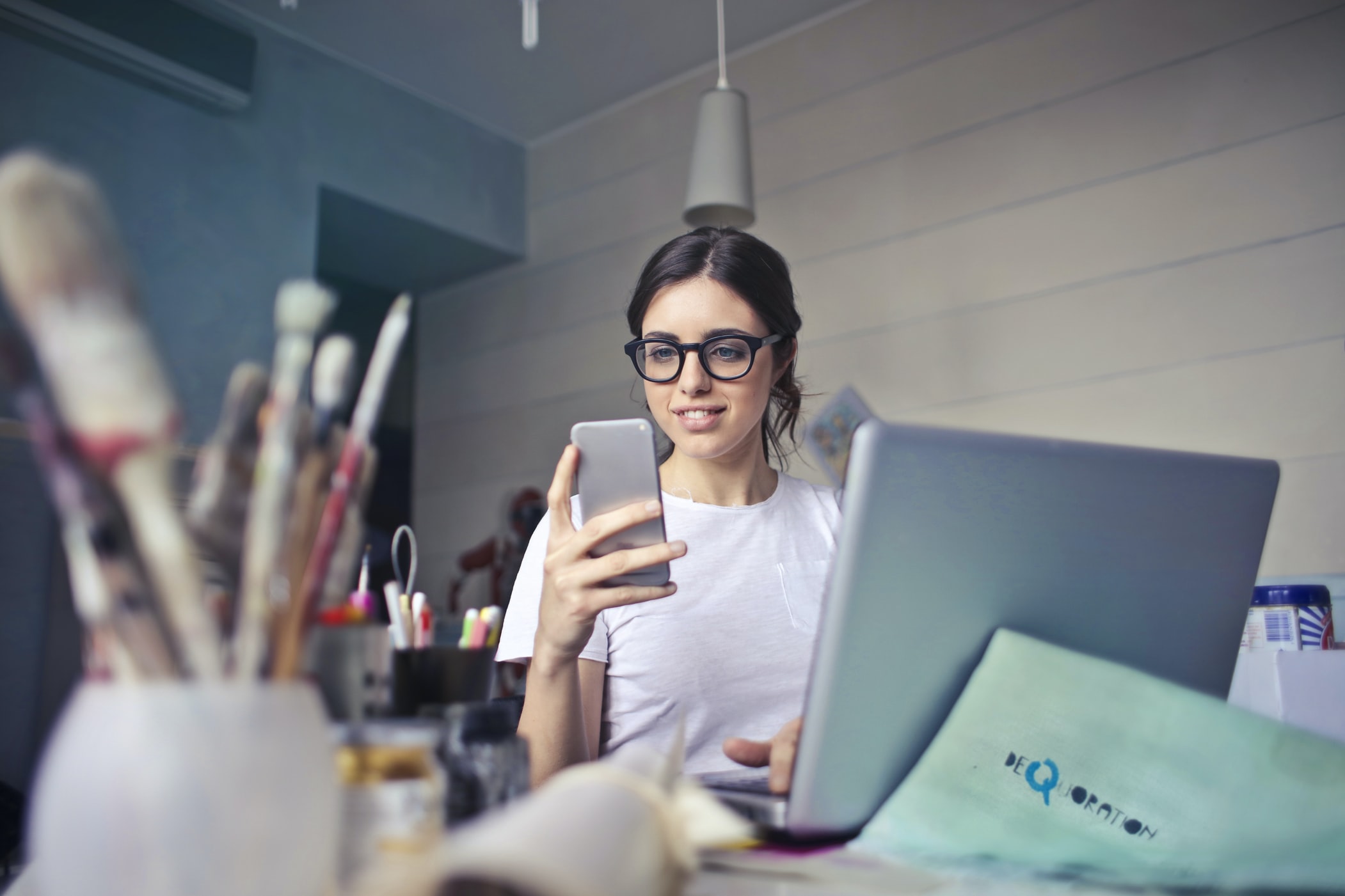 Simplifying Board Admin
Easy-to-use Board Portal
The Our Cat Herder board portal software is a cost-effective solution designed to help you to communicate with board members, share documents, take minutes, make decisions, capture actions and much more.
If you can use digital tools like email or facebook then you can use Our Cat Herder.
Build Board Packs

Rapidly build complete board packs for each meeting with our built-in

agenda builder

and

templating system

. Securely distribute board packs to attendees with the click of a button.

Capture & Track Actions

Capture actions, to-dos and tasks within meetings using our in-meeting

actions

. Additionally board members can create their own actions and to-dos using our

action capture tool

. Plus, track action progress and updates with

action notes

.

Engage in Discussions

Centralise and organise your board discussions. Setup discussion groups for sub-committees and keep your discussions organised.

Permissioned Access to Resources

Control who has access to what and when with

role based permissions

and fine grained permissions on specific resources.

Take Minutes

Minutes are a critical part of any meeting. With our

minute taker tool

you can easily record minutes, rapidly create the final minutes document as well as send it for signing off.

Share Documents

With unlimited storage* you can store as many files as your board needs. Store all your important reference documents such as board documents, policies and procedures and strategic plans in one location that your board members can access whenever they need to.
*per file limit of 100Mb

Make Notes

Meeting attendees can make notes against meeting documents for their own reference before, during or after meetings.

One Account, Multiple Portals

Do your directors serve on mutiple boards? Our Cat Herder is uniquely designed to allow directors secure, permissioned access to multiple boards portals (each with different roles and permissions) on the Our Cat Herder platform using one account.
"Our Cat Herder has had the single biggest impact on our organisation's efficiency. Even ahead of digital accounting software like Xero"
See Our Cat Herder in Action
+
"Arthritis SA has found Our Cat Herder to be an excellent tool for our board and CEO. In particular having access to documents that may be required has saved a great deal of administration time. Board meetings and distribution of papers is now streamlined and effective. It has made my life just so much easier as a CEO"
Sensible Pricing with No Lock-in

Instead of per user pricing, Our Cat Herder is priced as a yearly or monthly fee for the organisation (legal entity) making it cost-effective and accessible for organisations of all sizes. Our competitors products often start at a minimum of several thousand dollars per year, but also lock you into confusing contracts that are difficult to exit.

Unlimited Users

Every board is different and has a different number of board members, executives and board support personnel. Our Cat Herder allows you to add them all without incurring additional cost.

Our pricing plans are not per user.

Intuitive Interface

Our users report how easy Our Cat Herder is to use. Every time we add a new feature we spend significant time checking it doesn't contribute to increased complexity for users. While we are able to offer training via webinar, most people simply don't need it because Our Cat Herder is so intuitive to use.

Free Support & Training

When you've got a question our team is here to help. There are no additional charges for support via email, phone or our help docs. We also don't charge for personalised training via interactive webinars.

Committed to Continuous Improvement

At Our Cat Herder we are dedicated to making our platform the best it can be. We regularly release updates, improvements and new features to make Our Cat Herder better for our customers.

Security Focused

At Our Cat Herder security is a critical to everything we do. We've invested in a secure software development process and leading in-platform security features, because our prioity is protecting our users and their information. Read more about security.

Access on Any Device

Our Cat Herder is designed to be accessible on any device (desktop, laptop, tablet or smart phone) with a web browser and an internet connection. Whether its Android or iPhone, Mac or Windows, Our Cat Herder works across a wide range of devices and operating systems.

100% Australian Owned & Operated

Our Cat Herder is 100% owned and operated by Better Boards, one of Australasia's leading Governance and Leadership training providers (since 2009). The Our Cat Herder software platform was originally launched in 2014 and today is used by thousands of directors, and powers hundreds of boardrooms across Australia and New Zealand.
"OCH has provided us with better document control and greater transparency by allowing board members easy access to important documents, minutes and agendas. It has also provided better continuity for managing information in the future, particularly when board members change. The agenda, minute taking and action setting function is excellent and allows for timely recording and dispatch of information. We have found OCH to be greatly beneficial to our organisation."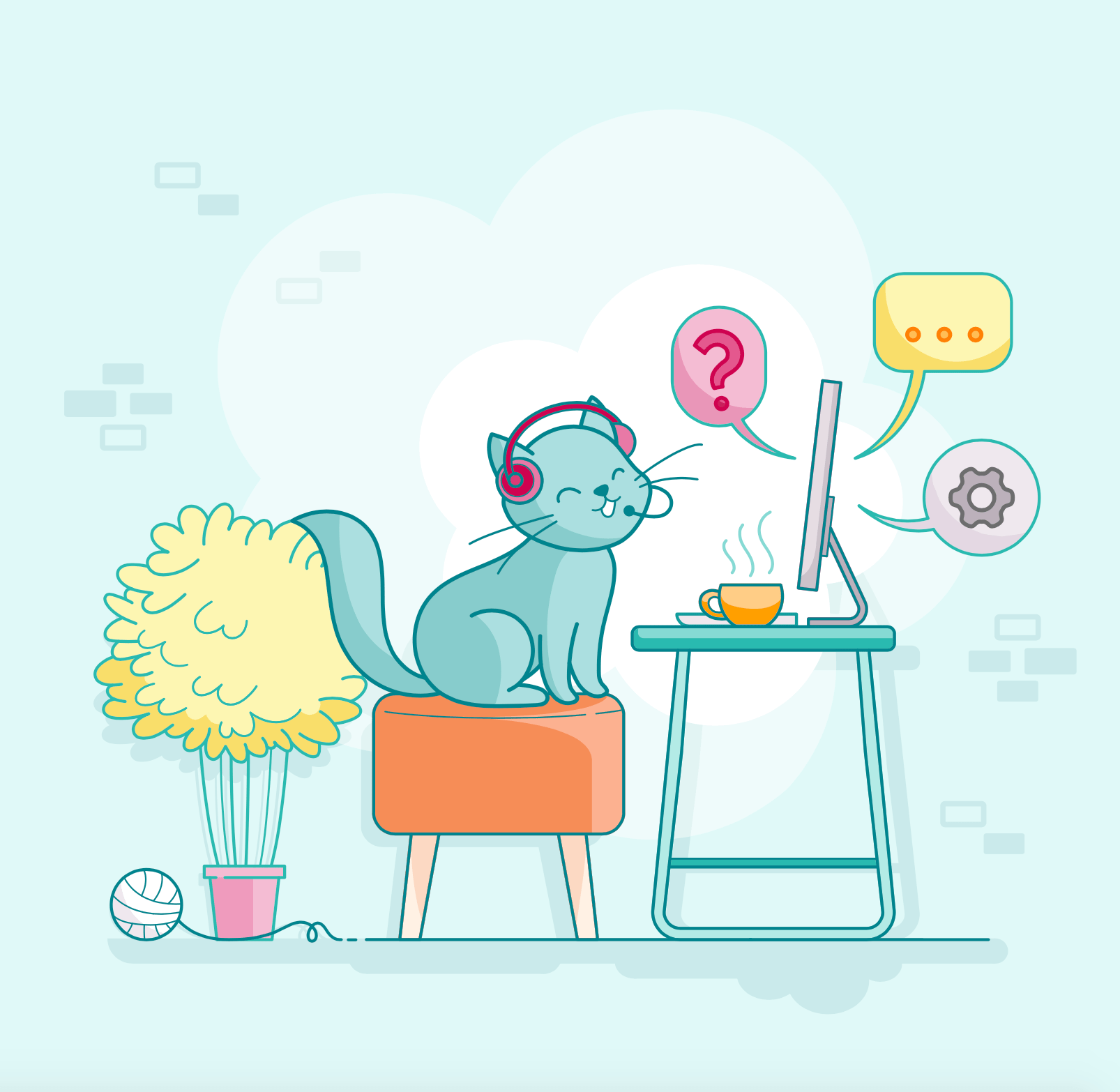 Got a question?
We're here to help
Whether your preference is chat, speaking to a real human on the phone, email or browsing help docs, we're here to help you get the information you need to use Our Cat Herder to its fullest potential.
Ready to run a better board?
Start your free 45-day trial today.