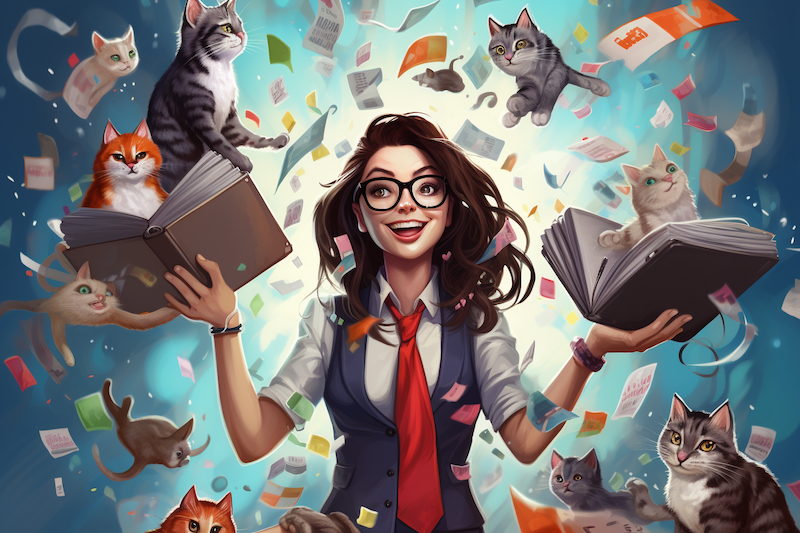 As a purpose-built board administration system (board portal or board software), Our Cat Herder provides the tools not-for-profit and community organisations need to work more efficiently and effectively. The Our Cat Herder board software centralises board operations, simplifies meeting management, and facilitates board collaboration.
Using Our Cat Herder can drastically reduce the administrative burden on organisations, freeing up time, dollars and energy for fundraising, programs, events, serving your community or stakeholders and much more…
Streamline Board & Committee Meeting Management
One of the most time-consuming board administrative tasks is organising meetings. Our Cat Herder's agenda builder, templates, and meeting packet distribution tools streamline this process.
The agenda builder allows users to easily compile agendas based on standard templates. This saves the hours it would normally take to craft agendas from scratch for each meeting.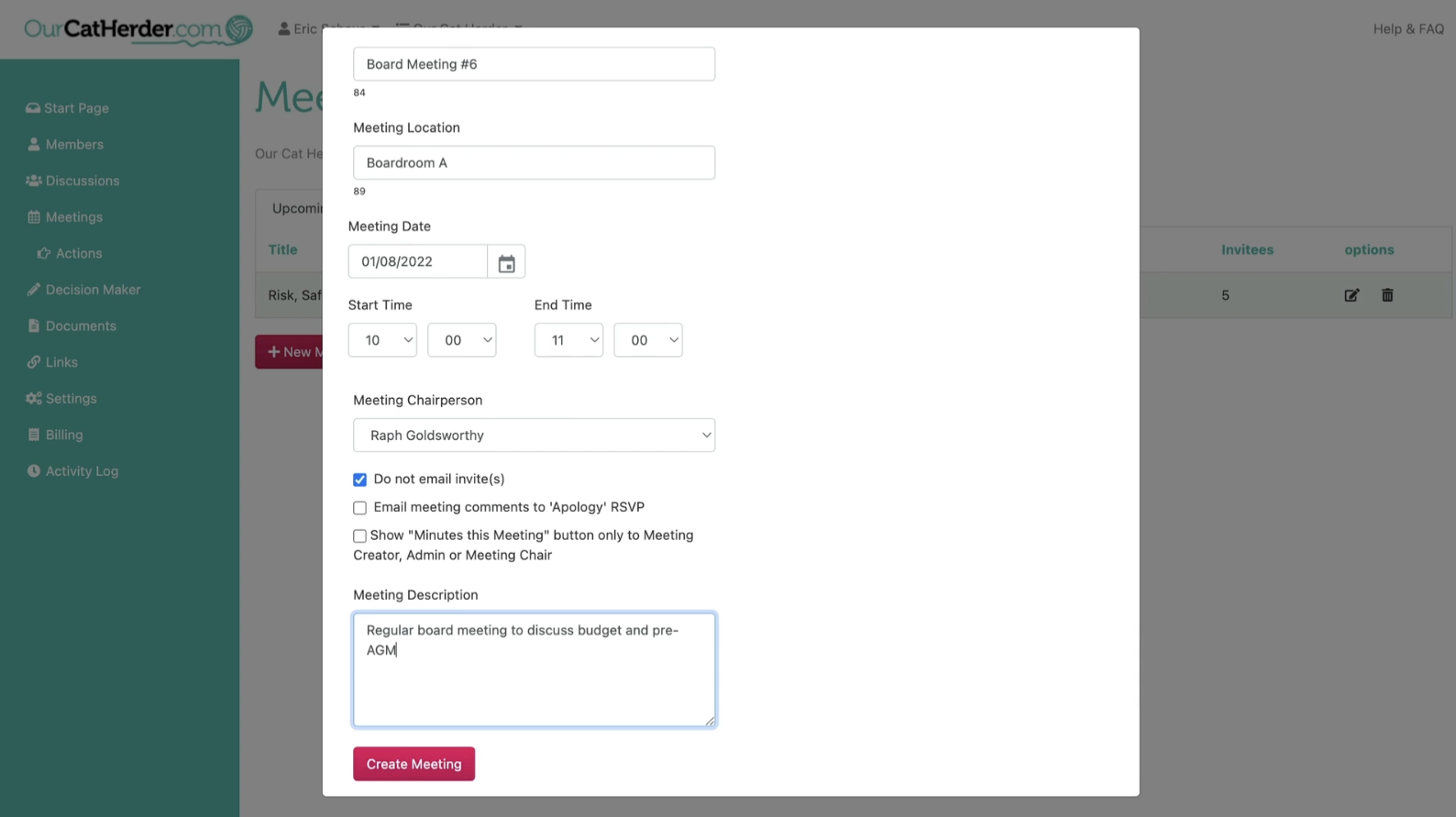 The system also enables creating, customising and rapidly distributing board packs with just a few clicks. This eliminates the hassle of emailing documents, tracking versions, and ensuring everyone has what they need. Board members can conveniently access up-to-date packs through the portal whenever they need to prepare.
Improve Board Communication and Collaboration
Effective communication is essential for a functional board, but email chains easily become disorganised. Our Cat Herder centralises communication through structured discussions. Members can have focused conversations on the portal about time-sensitive issues without sifting through long email threads. The discussions automatically notify participants of new posts via email, keeping everyone in the loop.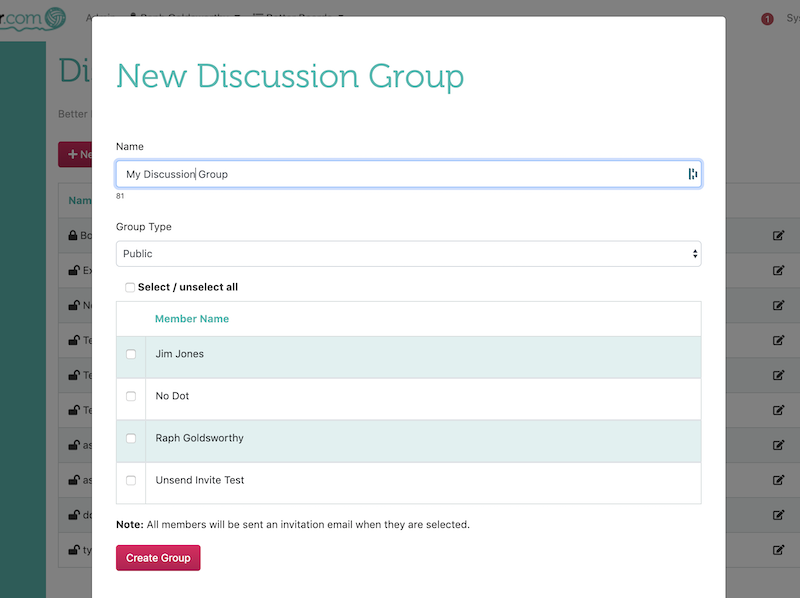 Our Cat Herder also facilitates decision-making between meetings through its digital voting capabilities. For urgent matters that arise, boards can use the portal's flying minute template to take quick votes and record decisions. This prevents delays from waiting until the next board meeting. Having efficient systems for communication and decision-making is invaluable for organisations that rely heavily on volunteer engagement.
Preserve Institutional Knowledge
The document storage functionality provides a central repository for important records like past meeting minutes, policies, plans, and reports. Housing these documents on the portal allows 24/7 access for current and future board members.
Our Cat Herder enables new board members to get up to speed quickly.
It also preserves institutional knowledge if there is board turnover. Easy access to historical documents enables the board to build upon past decisions rather than starting from scratch.
Streamline Meeting Administration
For running meetings, Our Cat Herder has built-in minute taking and action tracking. Recording quality minutes is critical for legal/compliance purposes, while tracking action items ensures important tasks do not fall through the cracks between meetings. Tracking action items keeps boards accountable.
As board members review documents and prepare for meetings, they can also make private notes and add meeting comments right within the portal.
This allows them to remember key points and questions to raise, rather than relying purely on memory. The notes and comments also provide helpful context to the meeting.
Strengthen Governance
In essence, Our Cat Herder enables not-for-profit and community boards to focus their limited time on governing rather than getting bogged down in administration and logistics.
Board members have better visibility and can participate actively without having to play "email-tag". Automated reminders, notifications, and tracking further reduce the administrative workload of keeping a volunteer board engaged and informed.
With streamlined tools for creating agendas and board packs, facilitating discussions, making decisions, documenting meetings, storing records, and more, Our Cat Herder provides immense value. It centralises and structures the many moving parts of board administration so organisations can operate efficiently.
Our Cat Herder's comprehensive features allow not-for-profit and community to work smarter, maximise volunteer contributions, and dedicate more resources directly to community programs that advance their mission.
The portal is designed specifically for not-for-profit boards, rather than simply repurposing a generic system. The templates, workflows, and permissions are tailored to the unique needs of not-for-profit organisations. And with an intuitive, user-friendly interface, new board members can get up to speed quickly. Organisations can rest assured that while Our Cat Herder enforces structure it is flexible as well so it can be adapted to your requirements rather than forcing your board into a one-size-fits-all model.
Our Cat Herder also helps organisations uphold strong governance practices. The transparency, accountability, and access to information foster good governance. Board members can truly fulfil their fiduciary duties when board administration is streamlined, and they have the tools at hand to be actively engaged. Good governance ensures not-for-profit organisations remain in compliance and maintain public trust.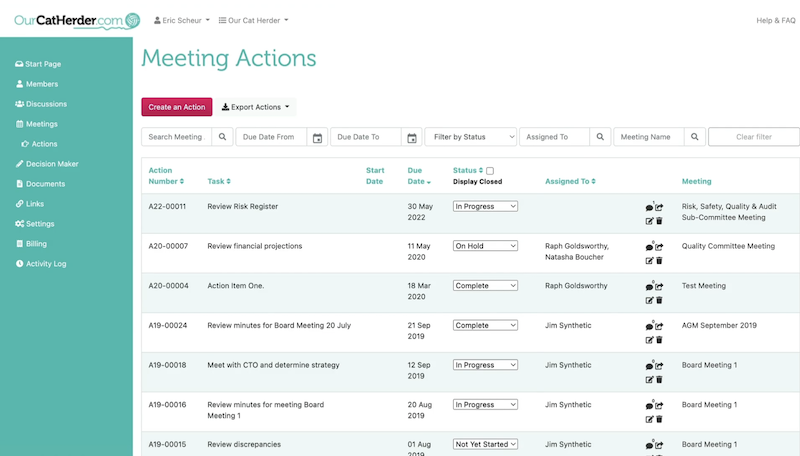 Furthermore, the system keeps sensitive board materials private and secure. Our Cat Herder enables remote collaboration without the risks of relying purely on email. The portal provides an audit trail of activities while protecting confidential information. Keeping documents and decisions centralised also avoids issues when there is board turnover.
Gain Efficiency and Effectiveness
In today's digitised world, not-for-profit organisations cannot afford to have board processes mired in paper and manual work. Boards need the ability to collaborate remotely and make timely decisions. And valuable volunteer hours should be maximised, not lost to avoidable admin work.
Our Cat Herder offers a comprehensive solution built specifically for the reality of modern not-for-profit boards.
The investment in the portal pays dividends given the enormous efficiencies it creates. Organisations can see a fast return on investment through the hours saved on meeting preparation, document management, and communication.
The centralised information also reduces risks and creates institutional resiliency. Our Cat Herder leads to increased board engagement, informed decision-making, and better stewardship of resources to advance the organisation's mission.
In summary, Our Cat Herder is an invaluable board management resource for not-for-profit and community organisations seeking to enhance governance and maximise impact. The portal streamlines essential functions like meetings and communication while also strengthening transparency, accountability, and access to information. By adopting Our Cat Herder, organisations invest in their own effectiveness and sustainability. They create the organisational capacity to better serve their communities and fulfil their purpose as a not-for-profit.
Streamline your Not-for-Profit or Community Organisation's Governance