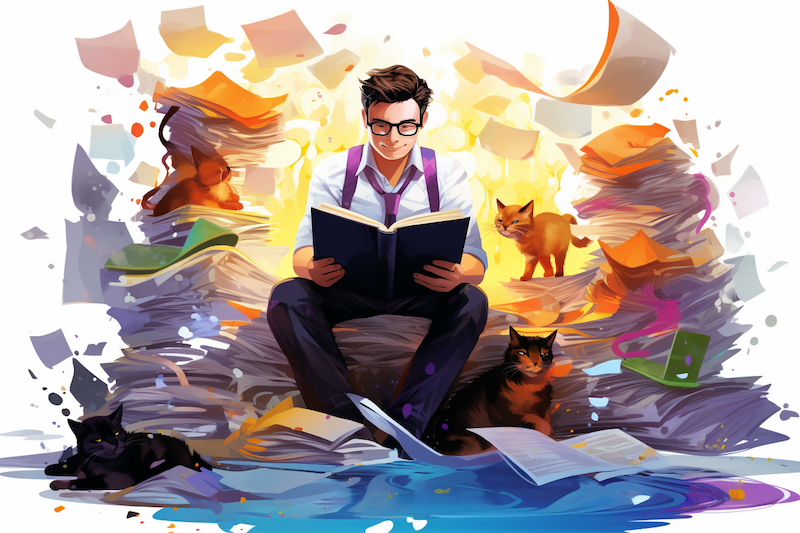 From streamlining meeting organisation to facilitating collaboration, Our Cat Herder provides a robust set of features to level up board management and so your board can be more strategic. Read on to learn more about how this portal can help take your board administration to the next level.
Organise Meetings Seamlessly
One of the biggest pain points in board administration is the organisation of meetings. Scheduling, creating agendas, distributing board packs - these repetitive tasks can suck up a lot of time and energy. Our Cat Herder helps automate and streamline many of these activities to make your meetings more productive.
The Agenda Builder, for example, lets you quickly piece together professional, thorough agendas based on your unique needs. You can designate specific sections, choose formatting, and save templates for different meeting types.
This consistency and flexibility enables you to run more effective meetings. No more agonising over agenda creation every month!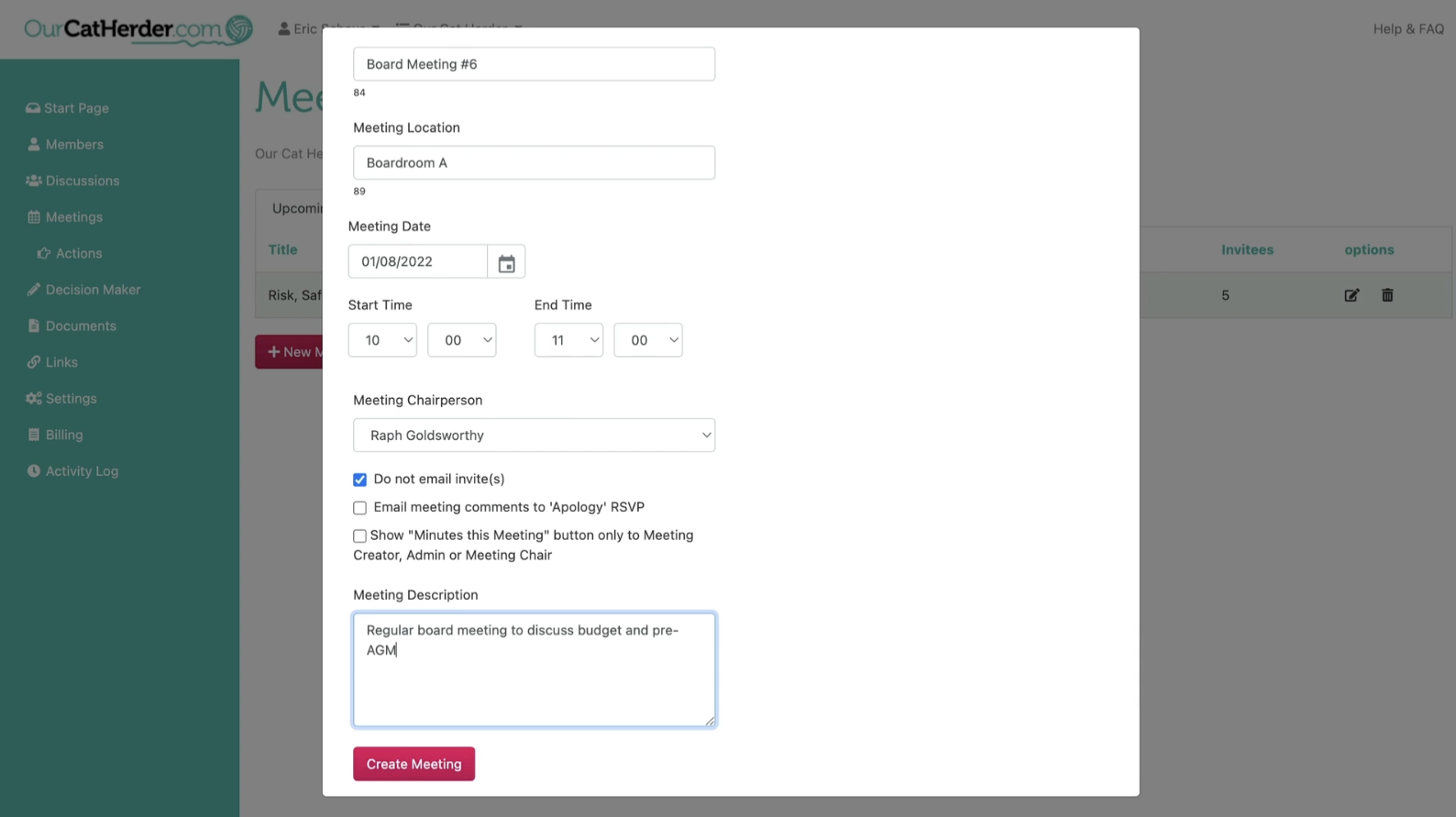 Our Cat Herder also simplifies the distribution of board packs - those hefty documents full of information needed for productive meetings and informed decision-making. Whether it's 5 pages or 500 pages, you can rapidly compile, organise and distribute board packs with just a few clicks. Board members can access these critical documents through the portal for preparation ahead of each meeting.
Our Cat Herder reduces the administrative headache of meetings so you can focus on substantive discussions and strategic guidance. Your board's time is precious, so maximising meeting efficiency is a must.
Facilitate Seamless Collaboration
In addition to efficient meeting organisation, Our Cat Herder also shines when it comes to collaboration. Running a business can feel isolating, but input from a board of advisors provides fresh perspectives and shared wisdom. This portal keeps communication organised and accessible for greater alignment.
Features like Discussions and Decision Maker streamline back-and-forth conversations and consensus building. You can have focused, topic-based dialogue through the portal instead of endless, confusing email chains. The transparency keeps everyone on the same page while also creating helpful records of key decisions and guidance.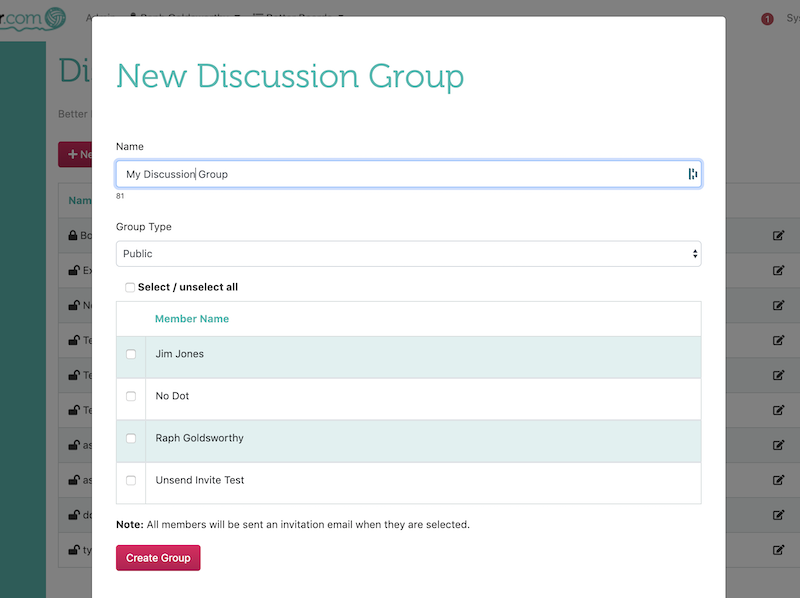 Our Cat Herder also centralises document storage so board members can easily access materials in one place. No more searching through messy email attachments and forgetful conversations. Documents, discussions, and tasks have a structured home to keep your board informed, engaged, and collaborative.
Essentially, this portal acts as a "one stop shop" for board communication. Small business leaders can get the support they need while board members enjoy a simplified, centralised resource for contributing guidance. It's a win-win for collaboration and governance.
Run Meetings More Effectively
In the actual board meeting, Our Cat Herder continues to provide value through features that capture important discussions and track next steps in real time.
The built in Minute Taker allows you to document key details during the meeting - no more waiting until after to piece together spotty notes or try to recall specific conversations.
You can also log action items and assign tasks to board members right within the meeting. No more scribbling a to-do list that gets lost; any responsibilities or follow-ups get documented and tracked for accountability.
Our Cat Herder empowers you to run tighter meetings that consistently drive progress and action.
On top of these great features, the portal also enables private board pack notes so you can log your personal thoughts on the materials and discussions as you go.
Between streamlined agendas, seamless communication, and features to capture meeting results, Our Cat Herder provides end-to-end support so you can run productive, focused meetings. Every small business leader knows that time is money - Our Cat Herder helps maximise your precious board meeting time for the highest impact.
Why Our Cat Herder is Ideal for Small Businesses
Now that you understand the core benefits of the Our Cat Herder Board Portal, let's discuss why this solution is tailor-made for small business teams. Running a small business comes with unique challenges and limitations that make tools like Our Cat Herder especially valuable.
Save Time & Effort
For founders and small business leaders wearing multiple hats, time is incredibly scarce. Our Cat Herder's automation and organisation features save many hours typically sunk into board administration. Those add up to a huge time savings over months and years. This means you can spend more time on high-priority business tasks and less on board logistics.
Work Smarter With Limited Resources
Small businesses must make smart decisions on where to allocate limited resources - finances, staff, and founder/leader bandwidth. Investing in a purpose-built board management portal gives an excellent return on investment through time savings and productivity boosts.
Compared to the DIY approach to board meeting management of spreadsheets, emails, and docs, Our Cat Herder streamlines process for big ROI.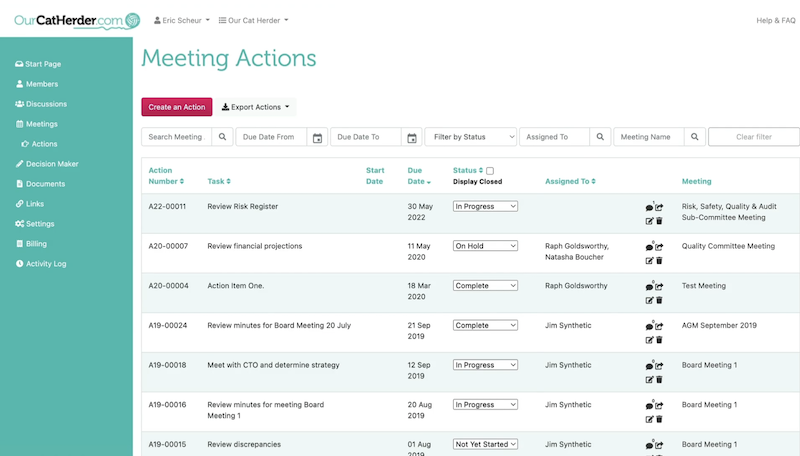 While some board software options cater to large enterprises, Our Cat Herder is designed with small business teams in mind. The interface is intuitive rather than complex, and pricing is affordable. Small business leaders can work smarter, not harder when it comes to board management.
Increase Accountability & Collaboration
With limited resources, small businesses must optimise collaboration and accountability across the board and leadership team. Our Cat Herder facilitates this by centralising communication, documenting discussions/assignments, and tracking action items.
Board members can meaningfully collaborate instead of operating in silos.
Owners and leaders also spend less time following up on tasks or re-communicating because governance tasks are logged and tracked. Higher accountability and alignment lead to better strategic decisions - a big boost for resource-constrained small businesses.
Maintain Focus On Goals & Progress
For small business leaders already pulled in a million directions, it's tough to stay focused on high-level goals and strategic progress. Our Cat Herder's structured approach provides helpful guardrails:
Agenda building templates ensure forward-moving discussions each meeting.

Centralised documents keep relevant information accessible.

Task tracking maintains accountability between meetings.

Notes help leaders capture key takeaways and reflections.
These features optimise leadership strategy sessions and minimise tangents that can lead discussions off track. Our Cat Herder empowers small business leaders to maintain clear direction even in the chaos of daily operations.
Board Software Key Features
The main benefits of Our Cat Herder for small and medium sized businesses' board management:
Agenda Builder
Create agendas from templates for consistent structure tailored to your needs

Designate sections, choose formatting, add attachments

Save agenda templates for quick assembly
Board Pack Distribution
Rapidly compile and distribute board document packs

Ensure access to critical info ahead of meetings
Discussions
Host and track topic-based discussions in one place

Choose whether to make discussions public or private

Email notifications on new posts
Decision Maker
Create and vote digitally on "flying minute" proposals

Drive consensus and record outcomes between meetings
Document Storage
Central repository for board documents and resources

Improve document version control and access
Meeting Comments
Comment directly on meetings

Collaborate on assembling board packs and info
Minute Taker
Live document key details during board meetings

No more post-meeting scramble to reconstruct discussions
Action Tracker
Log and assign tasks/to-dos during or after meetings

Maintain visibility on responsibilities between meetings

Capture key takeaways and next steps from each meeting
Notes
Private area to log thoughts on board packs
Add comments to meetings
The Bottom Line
The Our Cat Herder Board Portal provides a robust set of features purpose-built to help small business leaders get more value from their board while also saving significant time and energy.
Seamless meeting organisation, smoother collaboration, and real-time meeting tools lead to greater efficiency, accountability, and strategic focus.
Designed with small business teams in mind, Our Cat Herder offers a superior and cost-effective option compared to makeshift board management approaches. If you're looking to level up your board management and governance, we strongly recommend giving Our Cat Herder's free trial a test drive!
Streamline your Small & Medium-sized Businesses' Governance