Tools to help streamline your board administration.
Board Administration is time consuming. Our Cat Herder is here to change that!
Organise Meetings
Because your time is valuable, our inbuilt meetings functionality aims to reduce the time it takes you to prepare for your next board meeting.
Agenda Builder

The Our Cat Herder agenda builder is designed to speed up your workflow and enable increased productivity when you are creating your meeting agendas.

Agenda Templates

Our agenda template engine gives you increased consitency and flexibility. Build out unique templates for each meeting type, then customise each meeting as required.

Build & Distribute Board Packs

Rapidly create and distribute full board document packages that are accessible to all board meeting attendees. Easily done, whether it is a pack with five pages or five hundred of pages (although we hope your board packs are not quite that long!).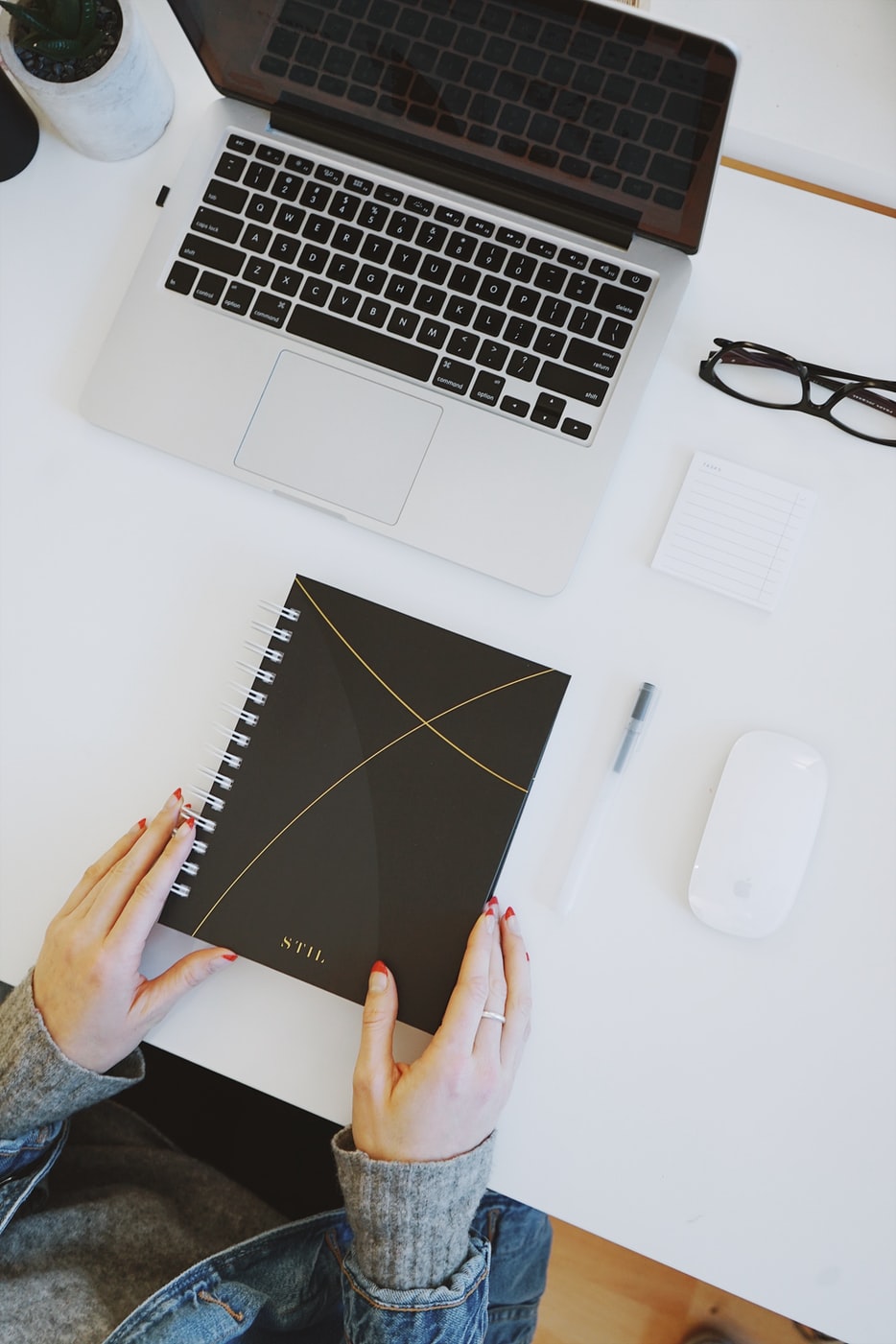 Collaboration & Communication
Centralise your board communication with Our Cat Herder's built in communication tools.
Discussions

Bring your discussions out of confusing emails chains and into a clear structured format that makes it easy to stay up to date. Choose to make them public or private. Each discussion posting goes to members' emails; no need to keep checking the website.

Decision Maker

Our decison maker allows you to vote digitally in meetings or between meetings. For fast decisions between meetings, complete the flying-minute template, take a vote, and your portal generates an immediate result.

Document Storage

Ensure that your board members have quick and easy access to the documents they need, when they need them. Your current (or past) strategic plan or board policies are at your finger tips.

Meeting Comments

Meeting comment and discussion functionality lets you and your board collaborate on building out boards packs and more.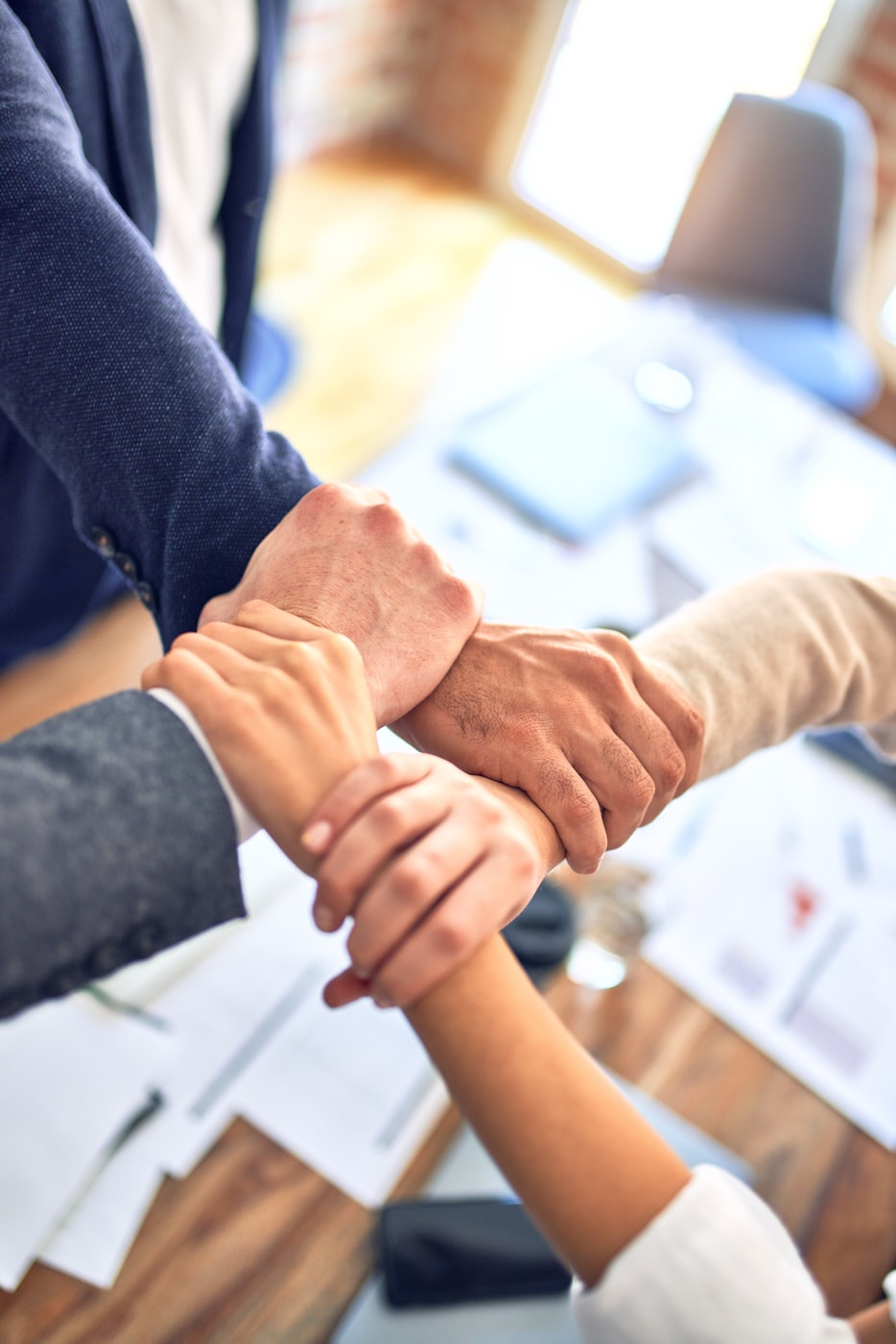 Run Meetings
Run your meetings effectively and efficently.
Minute Taker

Using our built-in minute taker you can quickly document the important and the critical records from your meetings.

Action Assignment & Tracking

Ensure that important to-dos, tasks or actions are captured and tracked so nothing falls through the cracks.

Notes

Make private notes on each pack of board documents so you know exactly what you were thinking when you were reviewing them.